What are the symptoms of Coronavirus Disease?
COVID-19 is causing a viral illness with typical viral symptoms which range from very mild to very severe and life-threatening.
Current evidence indicated that the older you get and the more additional conditions you have such as heart disease, diabetes, chronic respiratory diseases, high blood pressure and cancer.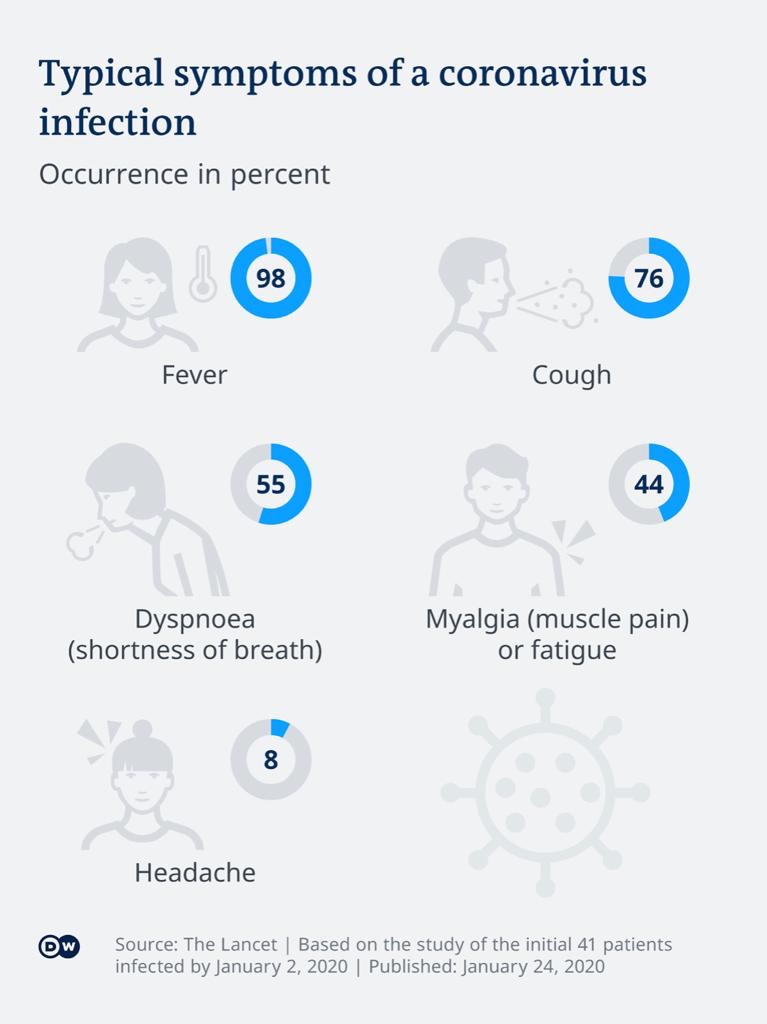 There are growing reports worldwide about 'asymptomatic' cases which means there are individuals with no or very little symptoms.
There are reports that amongst those with very little symptoms a "loss of smell" seems to be a common feature.
I have seen many children and adults who had "abdominal pain", "diarrhoea", "rashes" or "chest pain".
It also has to be said that all the other diseases are still occurring and if you are worried you should talk to a health professional, general practitioner, Paediatrician, physician or NHS 111.


Here is a constantly updated web page on what we know about the "Coronavirus Disease":