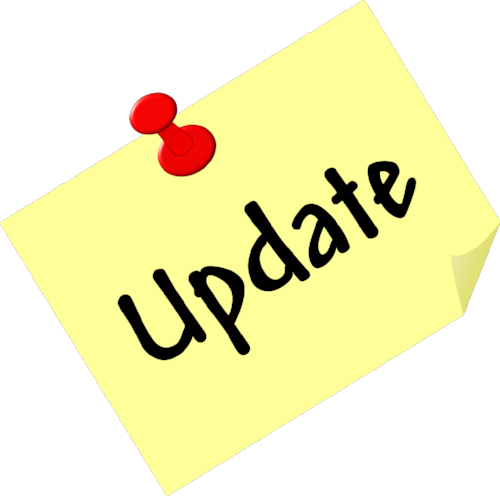 May/June 2018:
Please see the time table below



Dr Wolfgang Muller was awarded in 2018
iWantGreatCare Certificate of Excellence 2018
Private Healthcare Provider Award 2018
Nominated for Local Allergy Hero by AsthmaUK 2018
Alternative Medicine and Holistic Health Award 2018
appointed as a Honorary Editor at a Online Paediatric Journal in the USA in 2018
appointed as a Senior Lecturer in Paediatric Medicine at Imperial College Hospital in Jan 2018

The web site will soon have a completely new web design


This website is using secure approved protocols. That is why some links to external websites, without this level of security, are blocked. If you like to find out more please see further information provided.